An unstoppable combination.
As one of Vancouver's most recognized real estate teams and the number one team in Lower Londsdale since 2016, together with The Agency's media prowess, network of agents, and team-first philosophy makes for a real estate powerhouse Vancouver has never seen before. The best part is, as one of our clients you get all the benefits.
Stunning Photography
You're going to like what you see! Working with the very best in the business to create a stunning visual masterpiece guaranteed to amaze prospective buyers.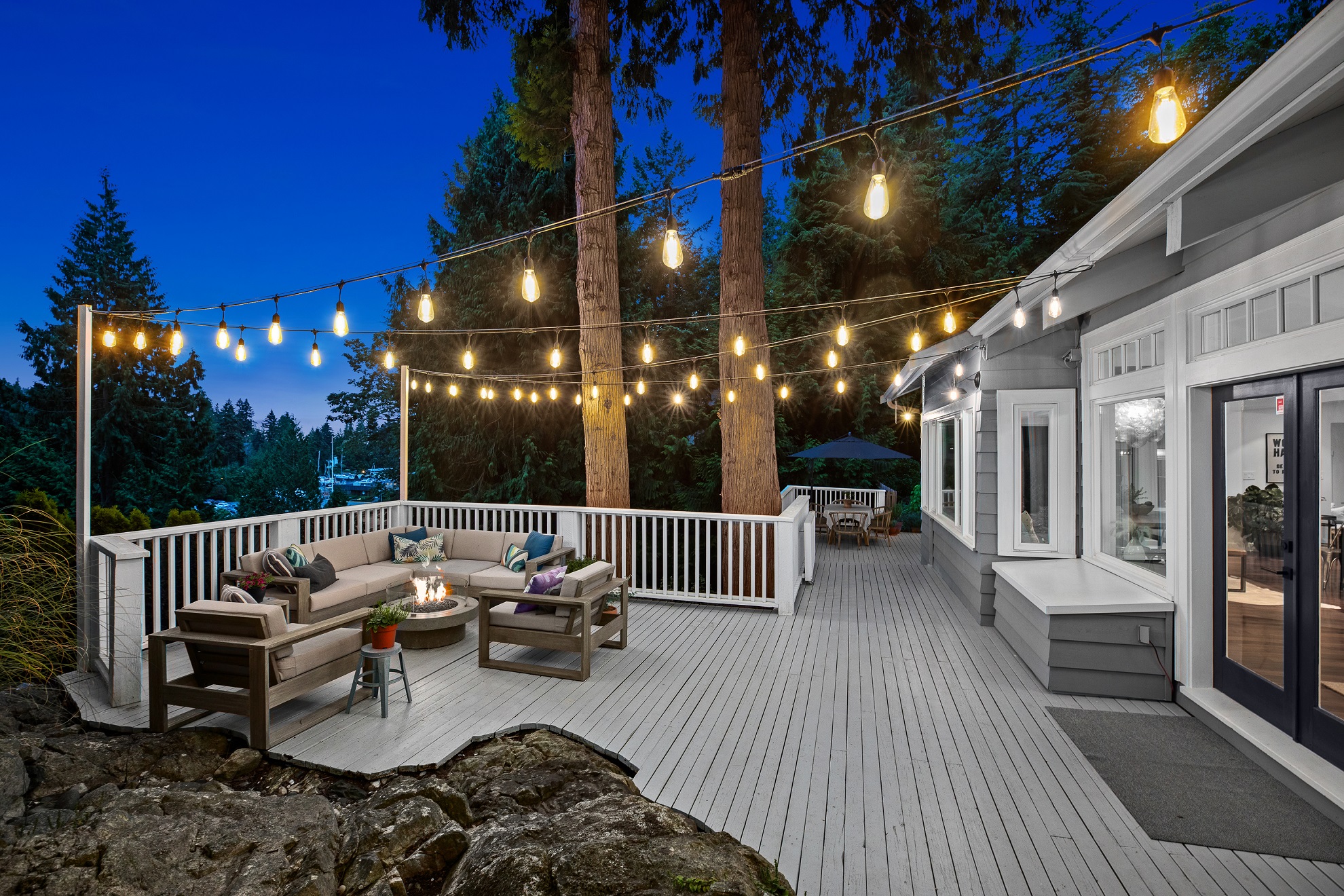 Cinematic Video Experiences
Creating a cinematic experience for your home helps buyers fall in love with it before they have a chance to set for inside.
Events + Open Houses
Generating a buzz is what we do best. And what better way to make your home the toast of the town than with an unforgettable event. Not only do we curate the invite list and manage the event, we leverage our partnerships with luxury brands to ensure peak sophistication and style.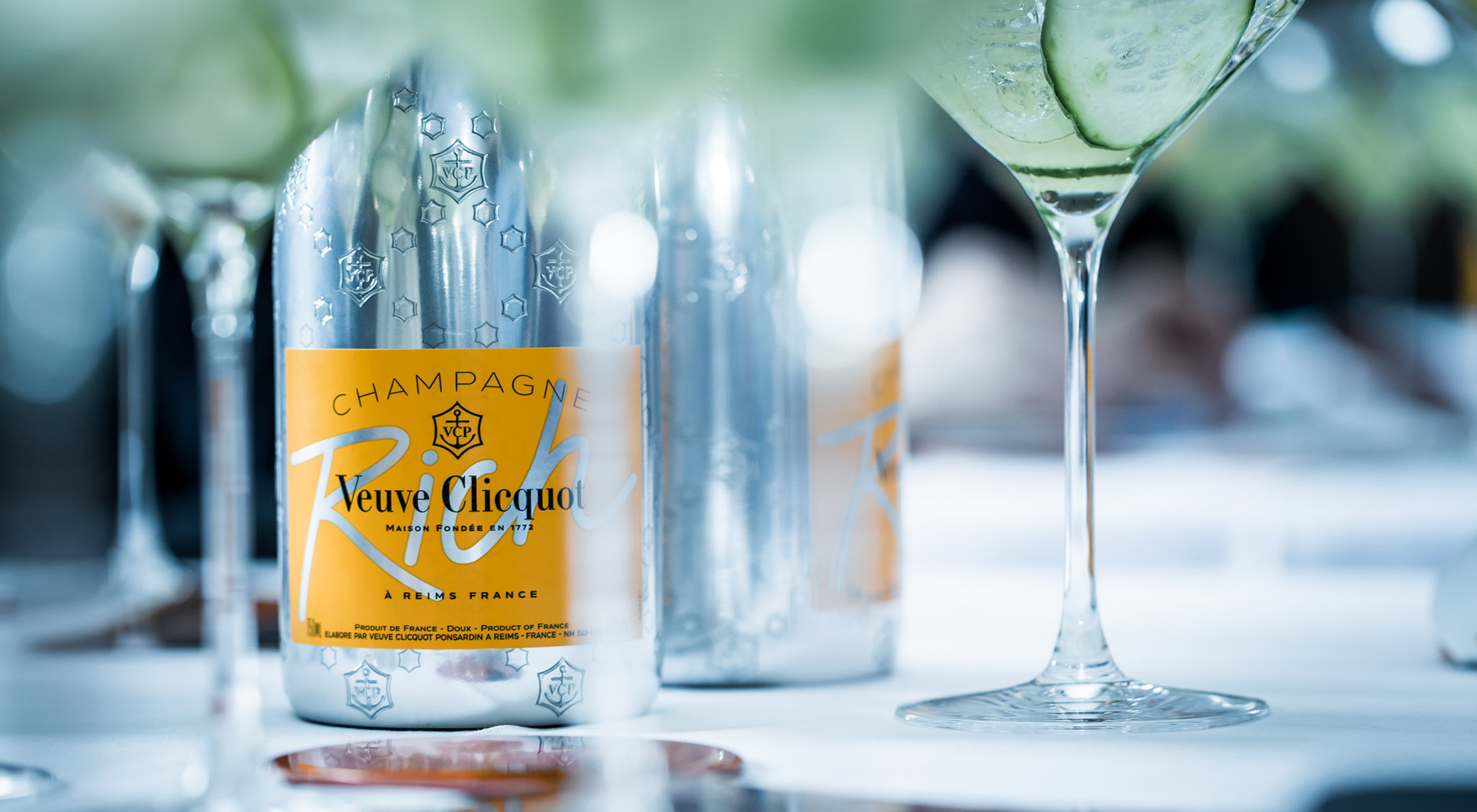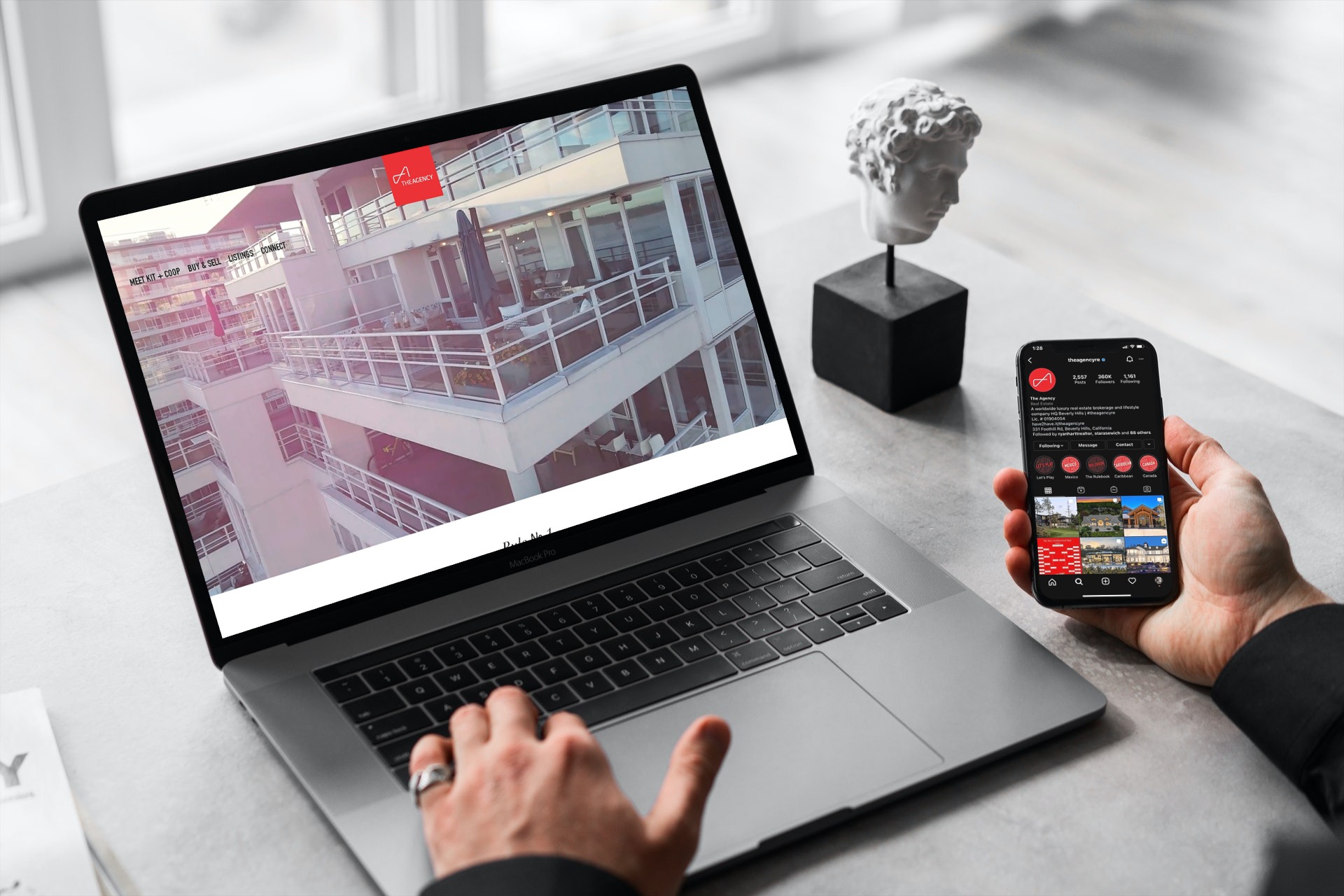 Social Media
Kit + Coop's + The Agency's social media channels offer immeasurable value to our clients. We have an unmatched global following of prospects and brokers, who can be reached on a moment's notice. The Agency also partners with leading publications to stage Instagram takeovers that showcase some of our most notable listings.
Print Marketing Collateral
Kit + Coop's marketing collateral design goes well beyond the standard brochure and flyer, breaking away from the one-size-fits-all mentality of the industry. Our full suite of marketing materials allows each property's individual character and personality to shine. The vision, care and effort we use to set Kit + Coop apart in the industry are the same used to market the properties we represent. The marketing team creates tangible touchpoints—collateral that leaves a lasting impact, long after a prospect's first interaction with a property.
Professional 2D/3D Floor Plans
Accurate measurements and floor plans are a necessity when marketing to today's sophisticated buyers. Every home will have onsite measurements and computerized floor plans.
The Agency Connect
The Agency devised and developed a fully integrated Client Relationship Management system—AgencyConnect—our biggest collaborative tool. The custom-built system allows us to seamlessly communicate amongst each other and with our clients to anticipate market trends and opportunities.